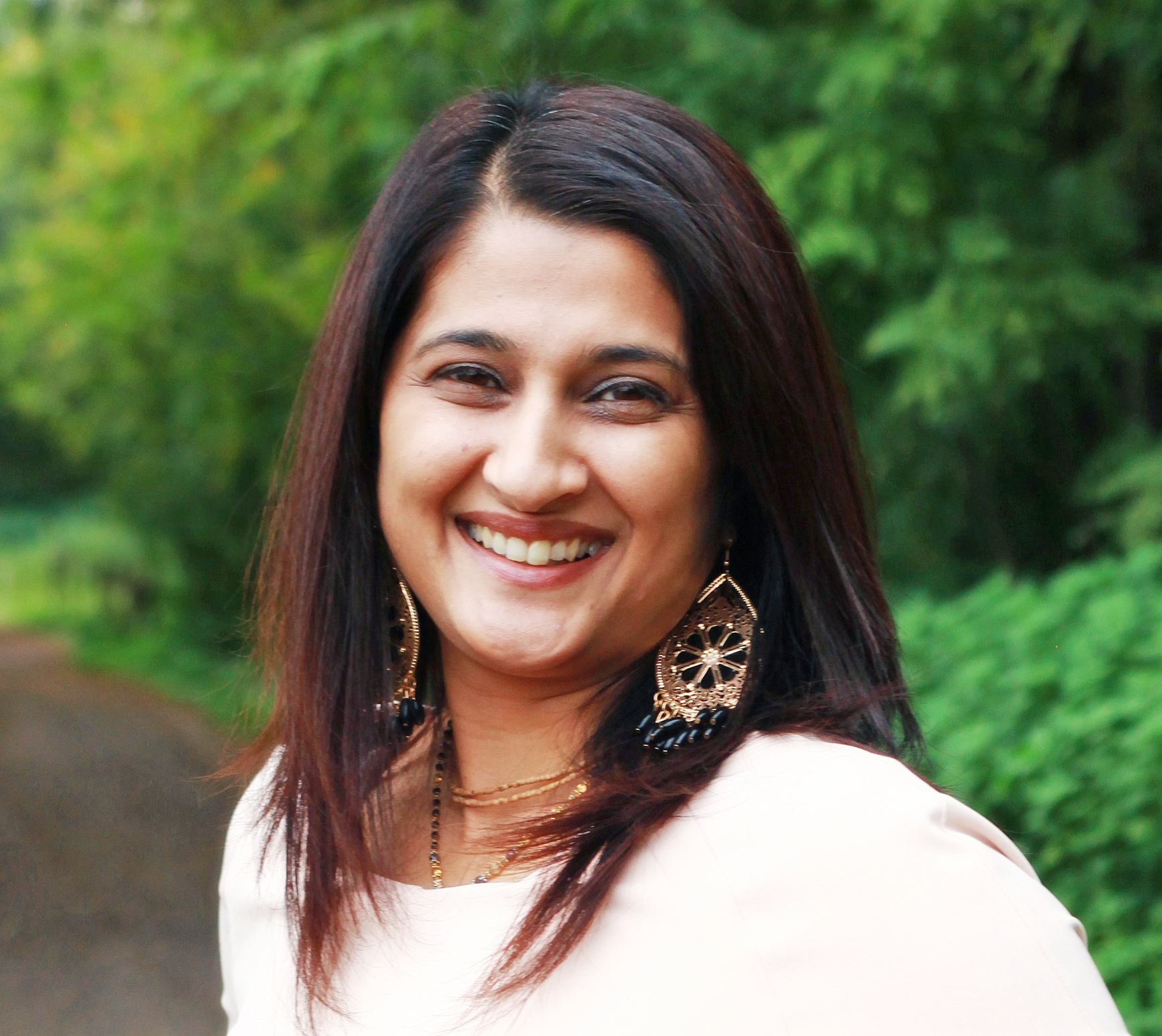 Hello! I am Nirveda Moodley
I am a registered clinical psychologist and life coach in private practice who has extensive experience in child, adolescent and adult psychotherapy.
Psychotherapy
Psychotherapy is collaborative process between two people, both of whom will change and grow from the therapeutic relationship.
Day Wellness Centre
Day Wellness Centre is for persons who suffer from chronic psychiatric disorders, physical disabilities or neuro-cognitive disorders.
Assessment
It entails the use of various techniques or testing in order to provide clinicians with some hypotheses about a person and their behaviour, personality and capabilities.
I am a registered member
of the following organisations: